It's never too late to start writing.
Until age 68, my fingers punched out mundane reports, contracts, policies, formal letters and emails. Ah, retirement. Time to switch gears, to write creatively. Two years later . . . finished novel. Is it any good? Sought feedback from professionals and friends. Scary step, especially since I asked for honesty. Their honest opinions singed my ears. I swallowed hard, winced, then  hit the delete key and refocused my thoughts. Years later, re-writing done, I had to master the next hurdle: publishing. Talk about being green. I knew nothing about the internet. And a PDF? "Uh, what's a PDF?" — "Oh, my gosh! What key do I press to get to where I want to go?"
Fast forward eight years. I've just spent six weeks teaching an author friend how to format her book. As we wrap up our last session, she says, "Mary, you have to write a book on formatting." – "Me! No, no. There's nothing I hate more than reading how-to books. So, no way am I going to write one." – She persisted. I finally gave in and started writing—doing it my way, with sass. A year later she dialed my number. "Mary,  Formatting Your Fantastic Book came in the mail yesterday afternoon and I stayed up past midnight reading it. I couldn't put it down."
<<><><>>
Who in their right mind writes a 3-volume story about Santa Claus for  adults and older kids no less? Me, that's who. Why did I sink my heart soul into it? I felt compelled to do so after these words from a woman client singed my ears: We don't promote Santa to our children because Santa is a White thing. Finally, I accepted that some entity out there in the universe had selected me to pull Santa (along with his wife Mitzi) into Twenty-first Century diversity, i.e., to create one Santa for all ethnicities. "Oh, God, please help me!" Well, I guess He did because after exercising my fingers on my computer keyboard for 20 some years, I finally produced something plausible. And that confrontative mother.  Will she ever know her terse words launched my writing career? Not likely.
<<><><>>
Call me crazy. Why? Because for my next 3-book series, I decided to model my writing after Dr. Seuss. Rhyme, rhyme, rhyme. No. Not for little kids, but for middle-school kids who need to read without shying away from BIG words. Okay. I didn't leave them drifting out at sea. I included a glossary at the end of each parody.
Wouldn't you know . . . When I presented my first draft to my editing consultant, Claudia Sherrill, MBA, MSIM (now deceased), she said, "You need to include something in this about bullying."  Down dropped my chin. I glared at her, but kept my words at an even tone. "Put in something about bullying? Really! No. No. To do that, I'd have to rewrite the whole story."
Did I do it? Yes. Begrudgingly. Later, doing a final edit, I realized my "kid" characters not only step up their baseball game, they step up regarding the bullying. They confronting the bully. They support the victim. They urge the bully to change. All without adult intervention. Sweet!
<<><><>> 
Then, there's my memoir. Not about me, but about my ex-husband Forrest (now deceased). Years ago, I said to him, "We need to record what you went through when you were a foster kid." Thus, with relatives of his deceased foster mom, we accomplished our mission. After transcribing everyone's jibber-jabber on an electric typewriter and assembling it into a loose-leaf notebook, I shelved it. Twenty-some years later, I opened a cupboard and pulled the long-forgotten thing off a shelf. Flipping through it, I said to myself, "I think there's a book here." The next day I received a call from Forrest's son, telling me he had died the previous day, the day I pulled his stories off the shelf. Eerie, I thought. Must have been him who directed me to that cupboard.
I don't claim to be a famous author—probably never will be. I just hope readers will gain some insight from my writing.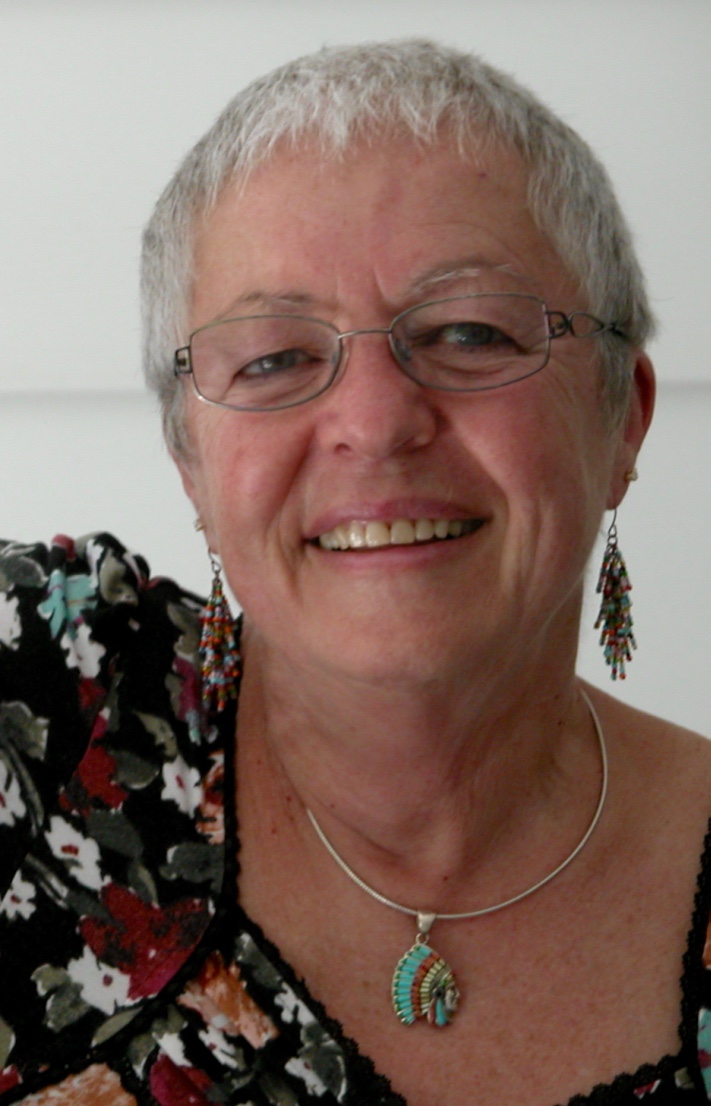 Mary Korte
No. I don't write science fiction, mystery or true romance. I draw from the horrors of my past, meld fiction with reality and create believable characters; characters who cope with life issues, such as bullying, child abuse, poverty, secrets (some not so good) and being born different. I'll confess. Some of my writing is tainted with romance—the lasting kind. And I like to keep readers guessing as to what's going to happen next.