Thought-provoking reality fiction - Inspiring rhyming parodies - Memoir of a crippled child growing up in foster care - A sassy "how-to-publish" book to help you launch your writing career
Beginning the journey . . .
What makes writing and self-publishing alluring? The answer lies within those who have stories to tell or special knowledge to share.
Perhaps you bring drama and adventure alive by peppering your writing with suspense, romance and/or surprises. Maybe you have the ability to turn "how-to" knowledge into easy-to-understand directions that will make life easier for others. Do you feel your writing merits sharing, but you don't know the first thing about turning a manuscript into a book? Fret no more. Formatting Your Fantastic Book (a 2018 CIPA EVVY Finalist) will guide you through every step of self-publishing.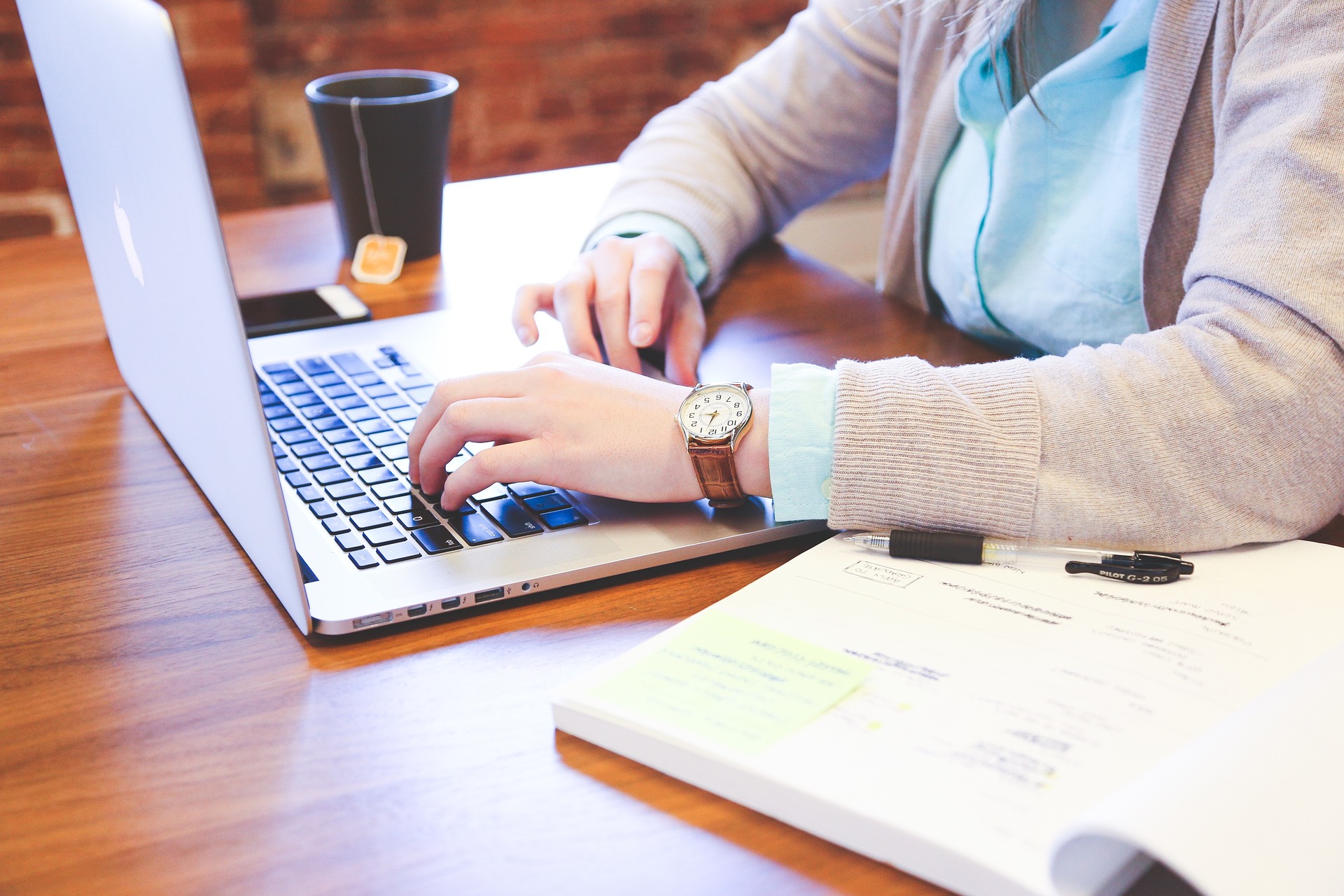 Writing fiction is the act of weaving a series of lies to arrive at a greater truth."
ADVENTURE AWAITS CURIOUS MINDS whenever. . .
writers (and artists) fashion anything ordinary into extraordinary.
create, share, enjoy . . .